Are you wanting to book a dumpster rental Westminster CO? You have come to the right place! If you are planning on renovating, doing construction, or cleaning out your property, you will need to have a way to dispose of all of the waste. Booking a dumpster rental with Premier Roll Off Services is a great choice to take care of all of your waste removal needs!
In this blog post, we will be providing you with some tips from the professionals for booking your dumpster rental in Westminster CO.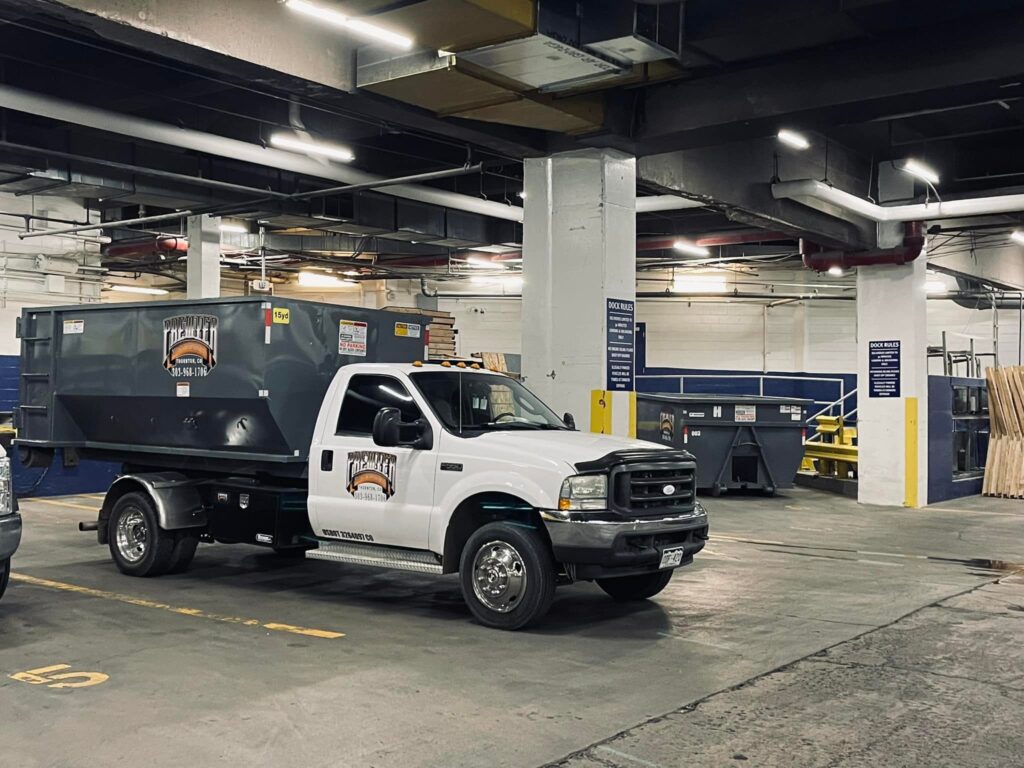 The Advantages of Renting a Dumpster in Westminster, CO
Booking a dumpster rental Westminster CO offers benefits beyond waste disposal. Here are some advantages you can enjoy by opting for a dumpster rental:
Convenience
By renting a dumpster, there's no need for multiple trips back and forth from the landfill or transfer station. This saves both time and energy. Using a dumpster rental Westminster CO offers great convenience for your next project.
Safe Disposal
Premier Roll Off Services employs trained personnel who are equipped to handle various waste materials. Our team can assist you in safely and responsibly disposing of your waste in an efficient manner.
Efficient Organization
Booking a dumpster rental in Westminster CO from Premier Roll Off Services enables you to effectively manage your waste by keeping everything in one place. This makes sorting and disposing of trash easier, ensuring that nothing is wasted.
Reasons to choose Premier Roll Off Services for your dumpster rental Westminster CO:
Take into account the following factors to help you understand what makes Premier Roll Off Services the best choice for a dumpster rental in Westminster CO.
Price Transparency
Our company provides all of our customers with clear pricing. We avoid charging our clients any additional charges above what we quoted them at, unless additional time or services are being provided. This way, you don't have to worry about an unexpected increase to your bill.
Choosing the Correct Dumpster Size For Dumpster Rental Westminster CO
Assess the volume and type of waste you'll generate to ensure you rent the correct size of dumpster. Selecting an larger one than necessary can lead to inconvenience and costing more than you really needed to pay. If you need help figuring out which size will suit your project the best, feel free to give us a call and a member of our team will be happy to help you.
Delivery and Pick Up Services
Premier Roll Off Services offers delivery and pick up services for your dumpster rental Westminster CO. Our schedule is flexible, as we strive to always avoid any delays or inconveniences to your project timeline.
Tips for optimizing your experience with a dumpster rental in Westminster CO:
Consider these tips to make the most out of your dumpster rental in Westminster CO experience
Responsible Waste Disposal
Make sure that you discard items that qualify as waste, ensuring proper disposal methods are followed. If you're not sure what is allowed to be disposed of in our dumpsters, feel free to ask us or check the disposal rules in your local area.
Correctly Load Up Your Dumpster Rental
When filling up your dumpster rental, make sure to distribute the weight properly, making sure that you are using the space efficiently. This will help to avoid unneccessary extra trips to the landfil by our team.
Choosing Your Dumpster Rental Placement
It's important to protect your property by choosing to place the dumpster in a location that won't cause any damage or inconvenience your neighbors. You can also use plywood or other protective materials to ensure that there are no marks or scratches left behind by the dumpster.
Communication is Key
Let us know about your expectations with using our dumpster rental Westminster CO services and inform us if you need any additional services. This will help us to provide tailored assistance based on your needs.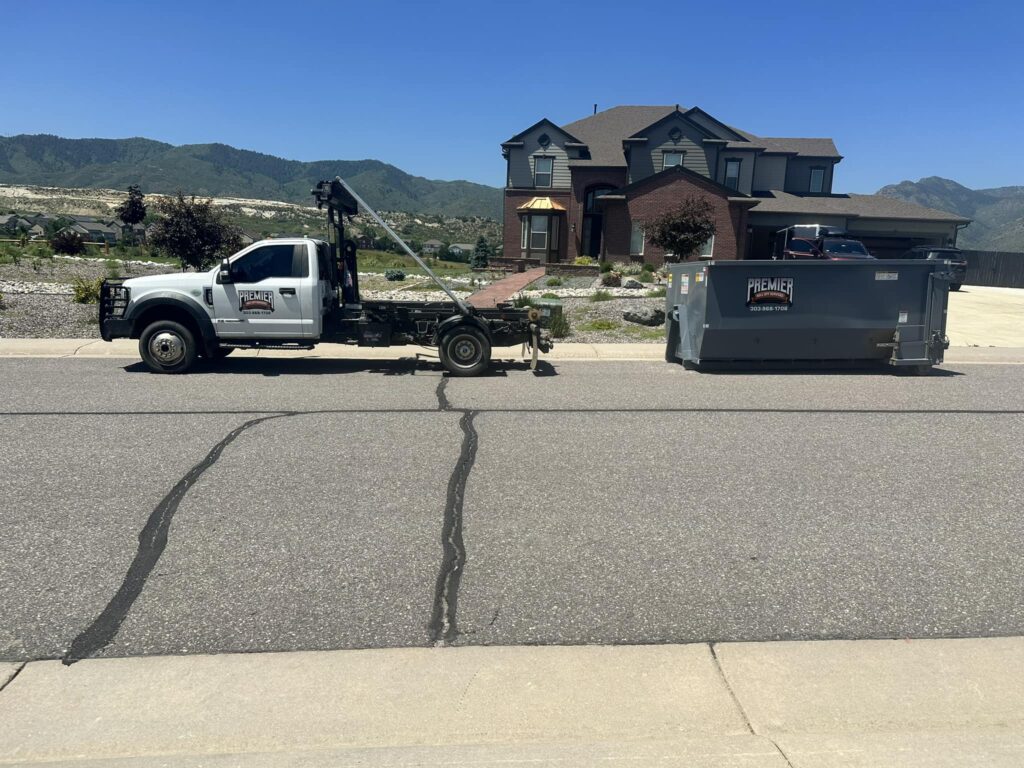 Ready to Get Started With Your Dumpster Rental Westminster CO?
Renting a dumpster in Westminster CO is an excellent option for homeowners and businesses seeking an efficient and safe waste disposal solution. Don't forget to follow our tips for an optimized rental experience. Reach out to Premier Roll Off Services today to discover how convenient renting a dumpster can be!
Check Out Premier Roll Off Services On Social Media: