Quality, Convenient Dumpster Rental Solutions in Thornton CO
Are you planning to undertake a home renovation project in Thornton, CO? Or maybe you're simply decluttering your home and need to dispose of your excess trash? Whatever your reason may be, you could benefit from the convenience of a dumpster rental service. Renting a dumpster can make your waste management a whole lot easier and efficient. And in this blog, we'll show you how you can get the best dumpster rental service in Thornton!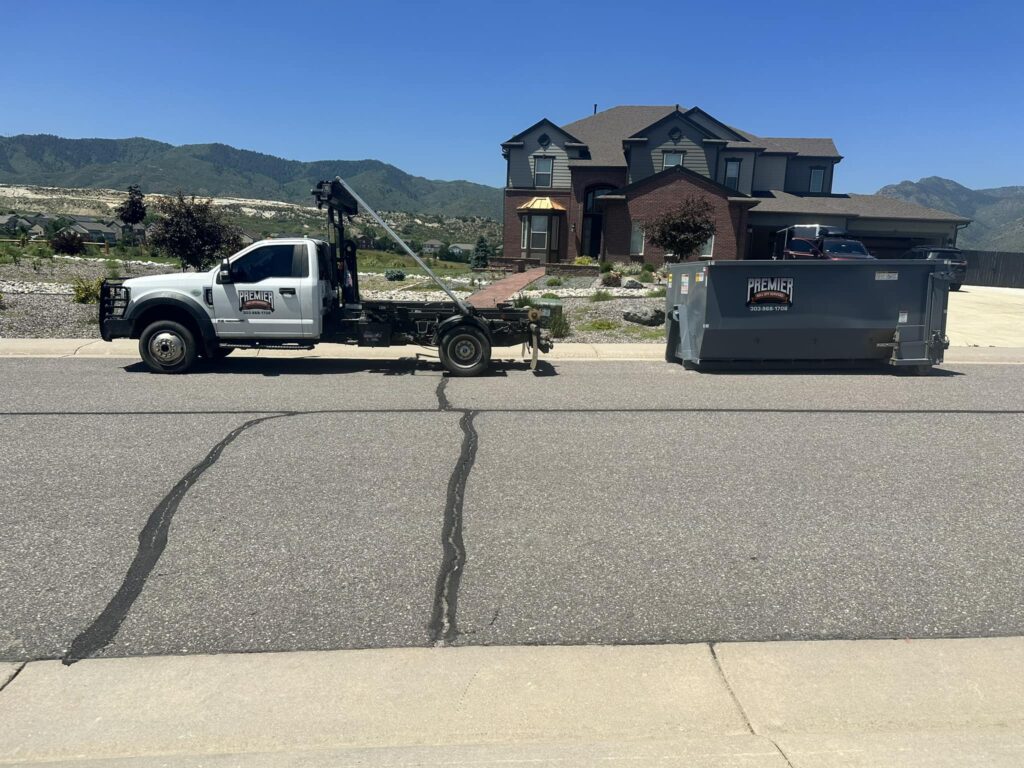 Benefits Of Booking A Dumpster Rental in Thornton CO
Declutter And Renovate Your Home Or Project With a Dumpster Rental in Thornton CO
Decluttering and renovating projects can get messy and time-consuming. Most homeowners often overlook the importance of proper waste disposal and end up with stacks of trash. Worse still, some people ignore regulations and just dump their waste on their curb, expecting garbage trucks to pick it up. This can be a nuisance to your neighborhood and may even cause you to incur heavy penalties. Avoid the hassle and fines by renting a dumpster from a local rental service in Thornton, CO.
Reputable, Reliable Company
When choosing a dumpster rental service, you want to work with a reputable and reliable company. A trustworthy rental company will ensure that your waste is properly disposed of and complies with the city's regulations. Renting a dumpster also means that you don't have to make trips to the landfill, which can be time-consuming and costly. A good rental company will also drop off and pick up the dumpster at your convenience, making your waste management a whole lot easier.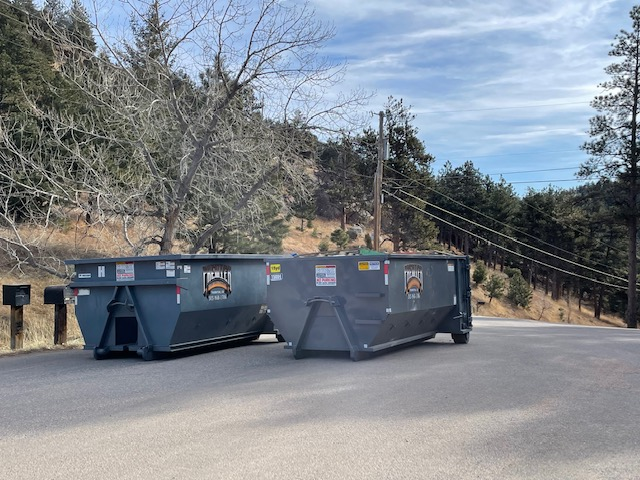 Dumpster Rental Sizes & Options
The size of the dumpster is also an important consideration when renting one. You don't want to end up with a dumpster that's too small for your waste, or too large that you end up paying for space that you don't need. A reliable rental company will help you determine the appropriate size of dumpster for your needs. They will also provide you with tips on how to properly dispose of your waste and even recommend recycling services if applicable.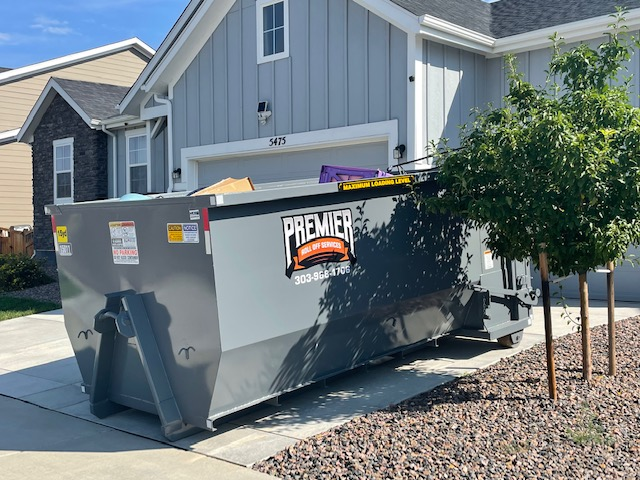 Dumpster Rental Cost
Cost is another factor to consider when renting a dumpster. A rental company should offer transparent pricing without any hidden charges. Most rental companies charge based on the size of the dumpster and the duration of the rental period. Before signing any rental agreement, be sure to read the terms and conditions to avoid any surprises.
Ready to Book A Dumpster Rental in Thornton CO?
Renting a dumpster is an excellent way to ensure that your waste management is efficient and complies with Thornton's regulations. Be sure to work with a reliable and reputable rental company that offers transparent pricing, appropriate dumpster sizes, and convenient pick-up and delivery. At the end of your decluttering or renovation project, a dumpster rental service will leave your home clean, tidy, and free of any trash. So what are you waiting for? Rent a dumpster today and get started on your cleaner, more organized home!
Feel free to get in touch with us and get started with your dumpster rental in Thornton CO needs!
Check Out Premier Roll Off Services On Social Media:
Google Business Profile (Click Me!)