Need A Dumpster Rental in Brighton CO?
Whether you're tackling a garage cleanout or embarking on a home renovation, properly managing and disposing of waste is crucial. Renting a dumpster offers a solution for handling amounts of debris. In this blog post we'll explore the reasons why dumpster renta in Brighton, CO is beneficial for your project.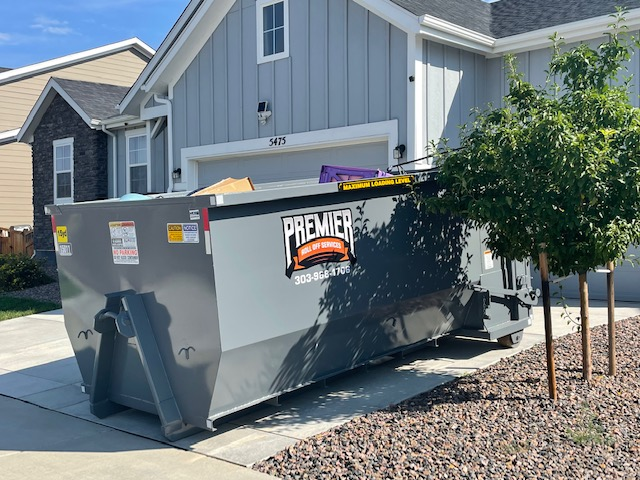 Benefits Of Using Our Dumpster Rental Services in Brighton CO
Cost Effective Option:
One significant advantage of opting for a dumpster rental in Brighton CO is it's cost effectiveness when it comes to waste disposal. Hiring a waste removal service in Brighton CO can be quite expensive. However by renting a dumpster you can efficiently dispose of your waste at a cost compared to hiring external services.
Convenience:
Renting a dumpster offers convenience compared to waste disposal methods. Once the dumpster is delivered to your location you have the freedom to dispose of waste at your convenience without worrying about scheduling pick ups. This provides you with control over the pace of your project. Ensures timely completion as per your requirements.
Safety:
When it comes to projects, like renovations safety is a concern. Renting a dumpster helps ensure safety on site by providing a designated area for waste. A clean and organized worksite makes it easier to move and lowers the risk of injuries caused by debris or sharp objects.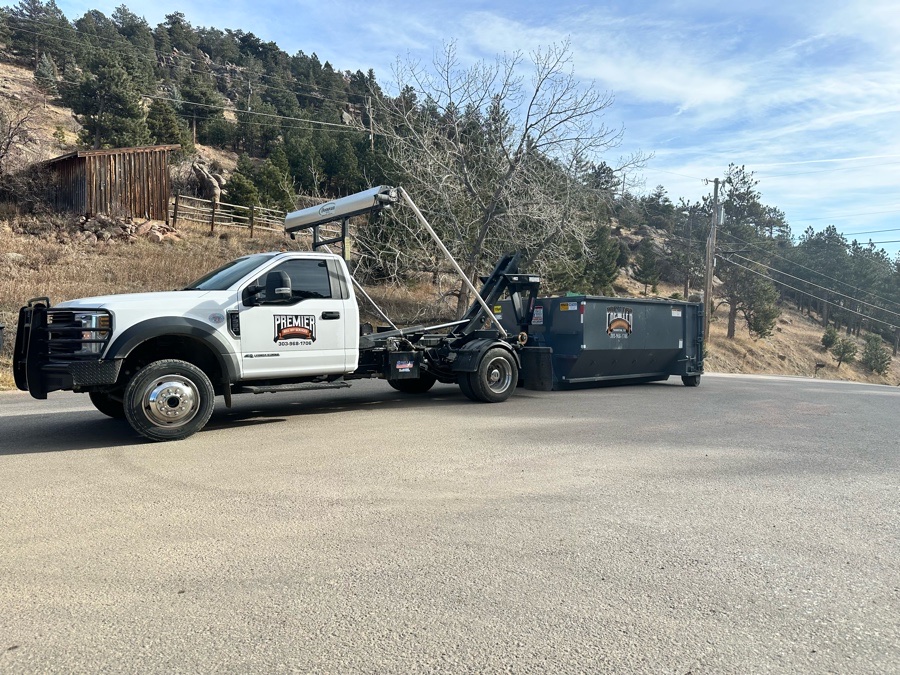 Protecting the Environment:
Environmental protection is a priority. Businesses have adopted sustainable practices in recent times. Renting a dumpster contributes to protection as waste can be responsibly disposed of. This involves separating materials from waste reducing the amount that ends up in landfills.
Flexibility:
Lastly renting a dumpster offers flexibility allowing you to handle multiple projects simultaneously. Of relying on one waste removal service you can rent dumpsters for different projects at different times. This means you can remove waste whenever necessary.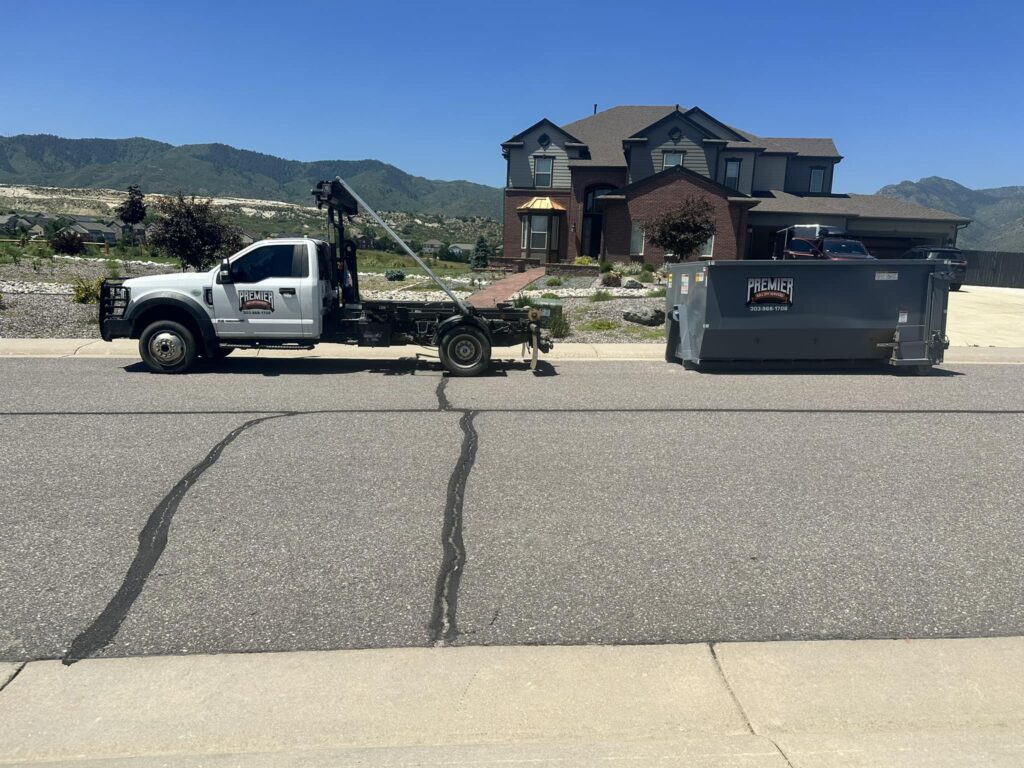 Ready to Get Book A Dumpster Rental in Brighton CO?
Booking a dumpster rental in Brighton CO provides a solution, for disposing of project generated waste. It's cost effective, promotes safety, environmental responsibility, and offers flexibility compared to waste disposal options.
To book a dumpster rental, please give us a call at: (303) 968-1706
Relevant Articles:
Dumpster Rental Denver CO – Hire A Professional
Dumpster Rental Westminster CO – Tips From the Professionals